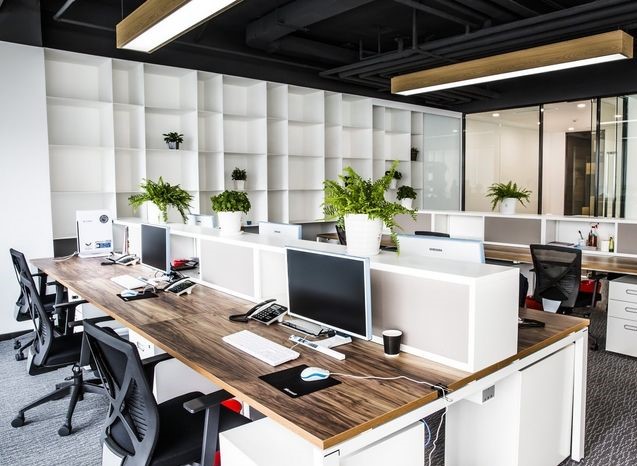 About us.
Sumato is a leading provider of full-service B2B solutions for business decision making. Our research and forecasts assist customers in making more effective critical decisions, increasing revenues, saving costs, improving sustainability, and lowering risk. Our expert team is available 24 hours a day, seven days a week to provide the highest-quality analysis and support.
Sumato is proud to be recognised as a trusted partner, and our ISO 9001 and ISO 27001 certifications demonstrate our commitment to providing our clients with a trustworthy and respectful service.
Some of Our Clients
Some of Our Clients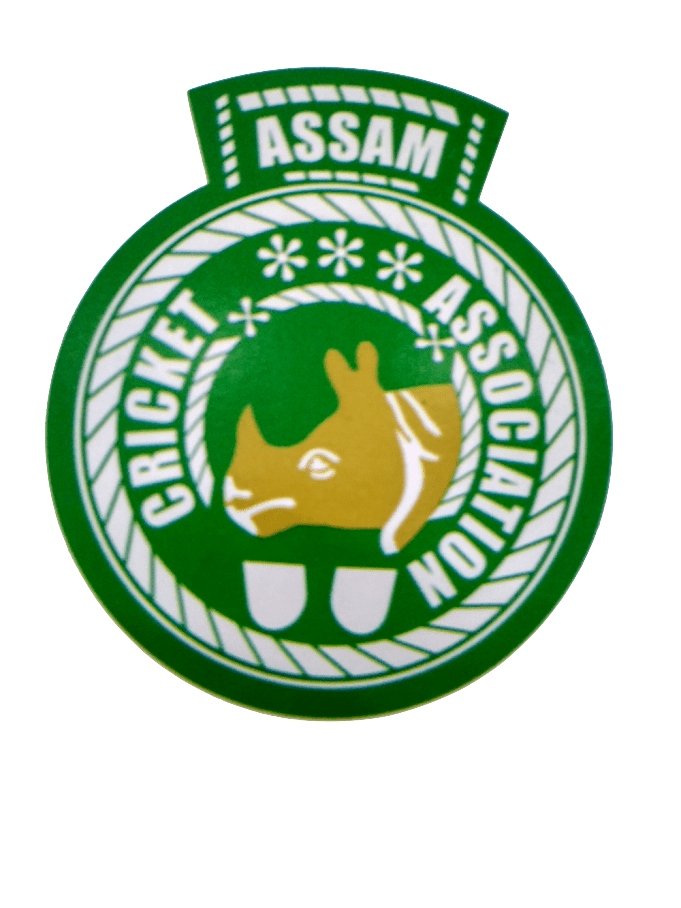 Services
Services
Sumato is where your problem meets a solution. We provide a comprehensive solution to assist you in growing your business. Whatever your requirements are, we have the experience and track record to provide the web application you require.
GET IN TOUCH
Connect with us to find a software centric solution to your problems and make a difference.
Connect
Our Address
The Institution of Engineers building, 2nd floor, GUWAHATI, ASSAM, INDIA, 781001
Email Us
sumato@sumato.global