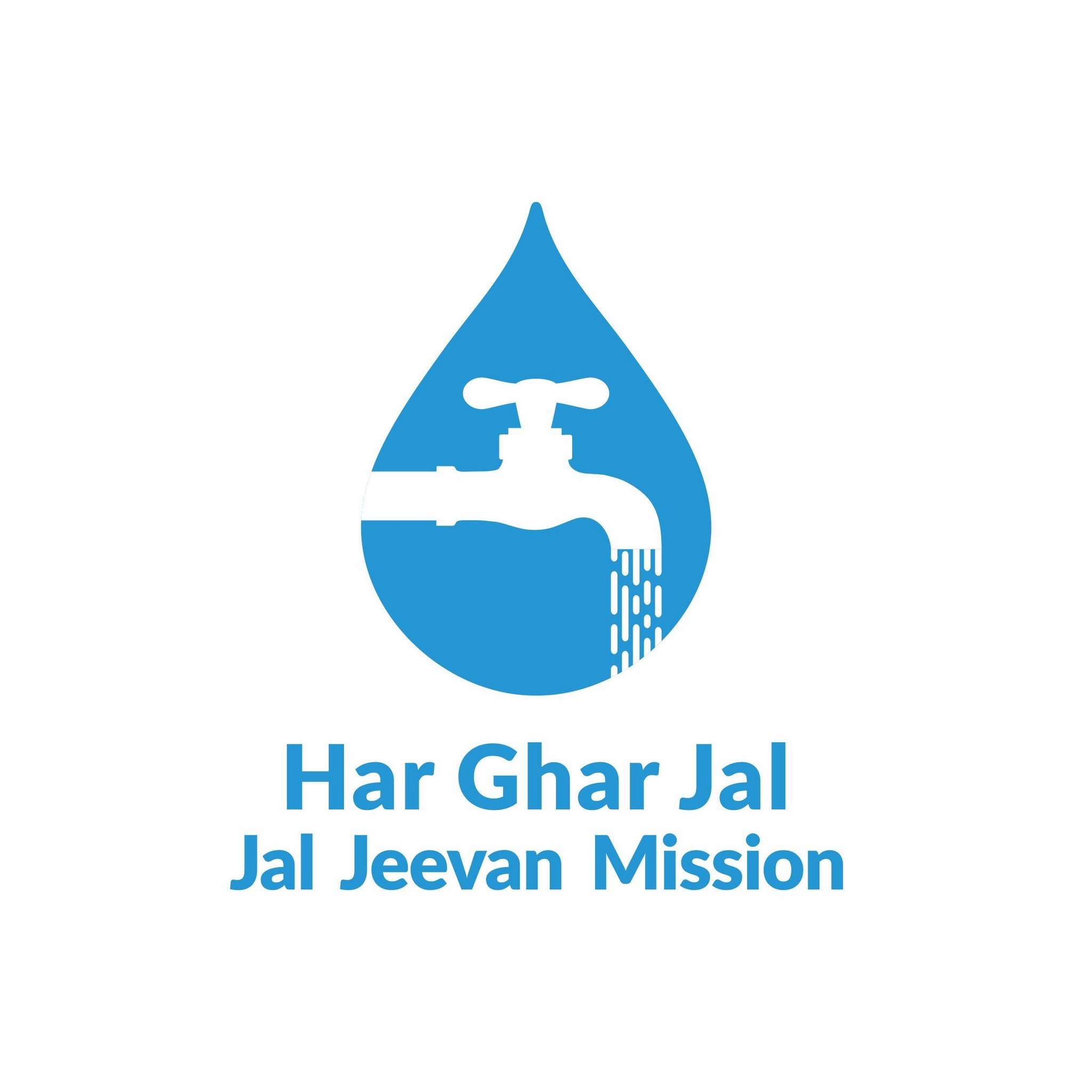 About JJM
Government of India has restructured and subsumed the ongoing National Rural Drinking Water Programme(NRDWP) into Jal Jeevan Mission (JJM) to provide Functional Household Tap Connection (FHTC) to every rural household i.e., Har Ghar Jal by 2024. For more information on JJM visit the official website.
Jaldoot
Jaldoot is an initiative under the centrally-sponsored flagship programme Jal Jeevan Mission (JJM), that plans to engage 2.5 lakhs students in the state of Assam to create awareness on water preservation. The students will submit their report to the Assam Government as educational projects.
OUR ROLE
We at Sumato GlobalTech provide software centric provisions to enable various activities required by the JJM. As official software partners we also enable the interaction of the students under the Jaldoot programme to reach out to the officials in charge of the programme.
Our Address
The Institution of Engineers building, 2nd floor, GUWAHATI, ASSAM, INDIA, 781001
Email Us
sumato@sumato.global